Here are some links to check out
---
All of the cars I previously owned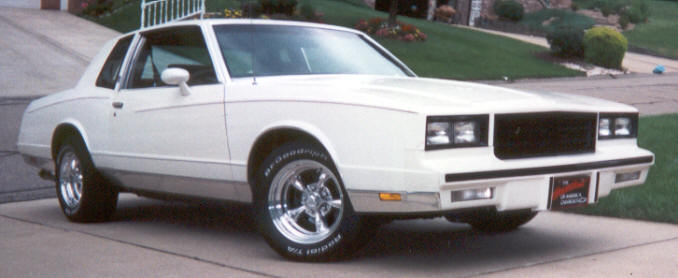 My monte Carlo SC webpage my very first pride and joy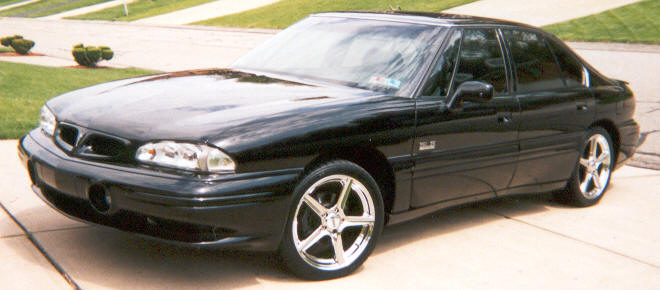 My old Bonneville SLE webpage my 2nd car I owned
---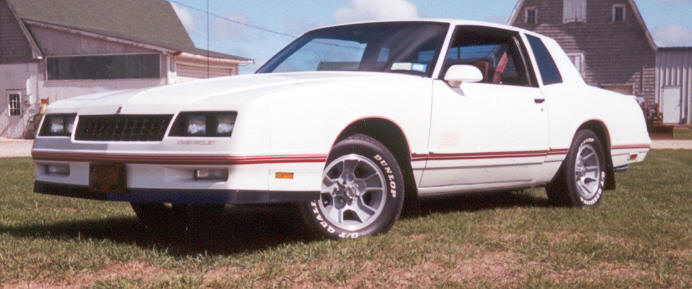 MY friends monte carlo SS webpage as well as his LS1 powered Monte Carlo LS
---
Her is my friend Pete's Firebird Webpage. This car is mind blowing fast. Its one car i will never race against.
---
Link Comming Soon
Here is my dads 1967 Chevelle SS 396 webpage. he has done alot to this bad boy. It's everything he always wanted to do to his 67 Malibu when he was 18.
---
6CYLOPBA if you don't know about this car already you will !!!!!!!
---
Click here to return to the main page