Here are some Pictures of my ride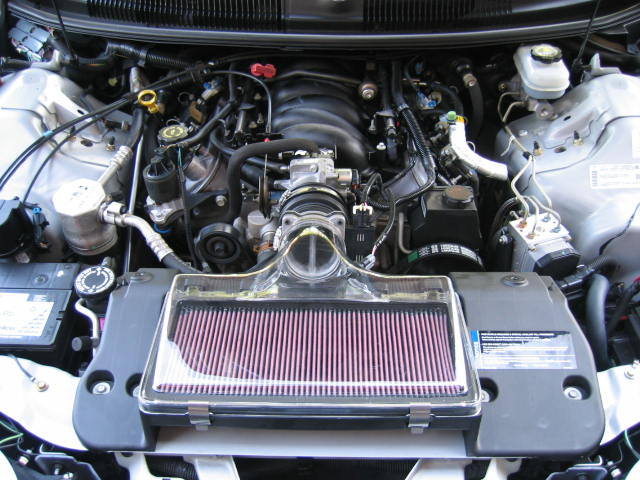 Almost Stock
After all my mods !
Tranny Cooler B&M 19,000 GVW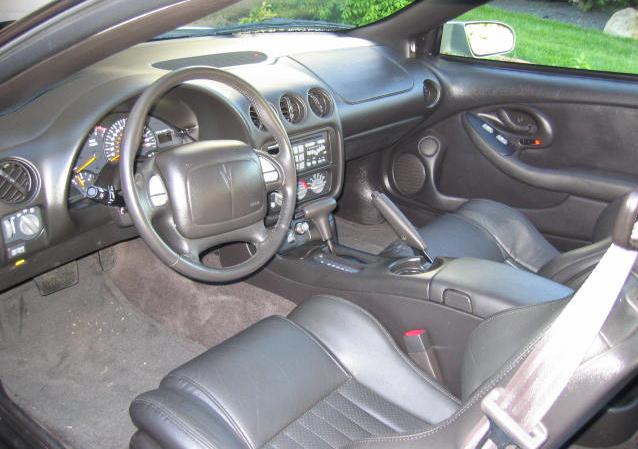 Got Z rated Tires ??? YUP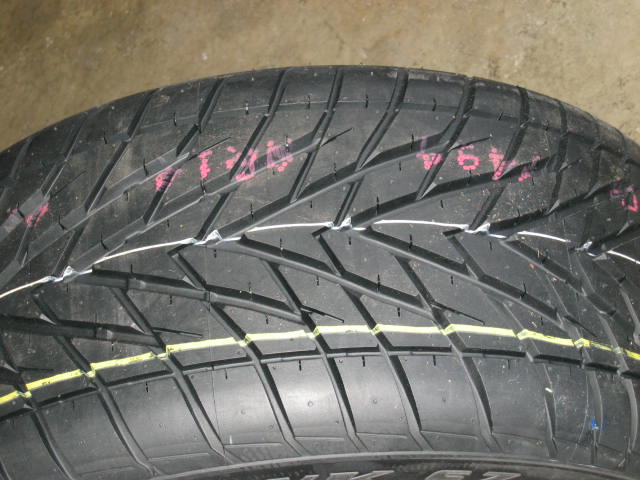 my NEW FireStone Firehawk SZ50EP 285-40-17 in the back
ME n my best friend Tom and his LS1 powered Monte Carlo LS he has tons of mods n his webpage is here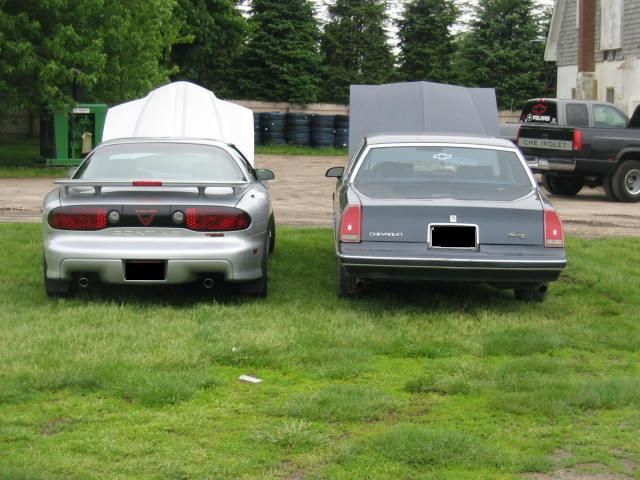 My sub frame connectors From SLP BOLT ON easy install n noticeable improvement.
Rick n me at out local hangout.
This is a picture from the HOTROD CIRCUS
The anniversary edition TA is my friend John's. He has a BUILT LT1 w/ a Super Charger n alot more mods comming so hell soon be kicking my ass all over the track
Click Here to return to the main page lots more pics coming soon