Welcome To my Second Page of Pictures.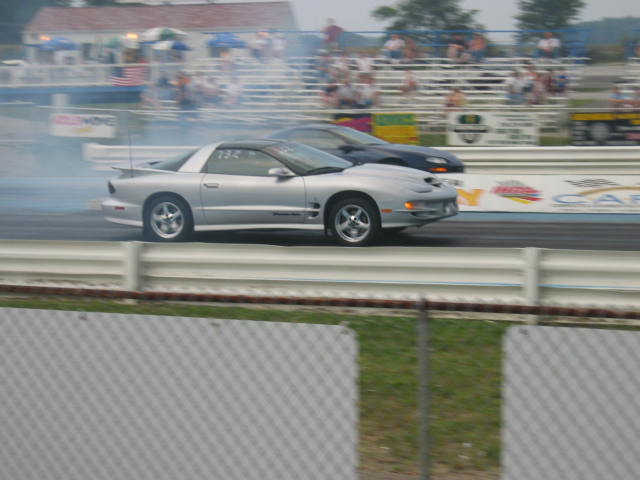 Me vs my friend Jay n his 2002 Z 28 w/ SLP cold air kit and m6
I ran this with only a Lid-Filter and 3200 stall convertor with a 2.0 60-foot everything else was stock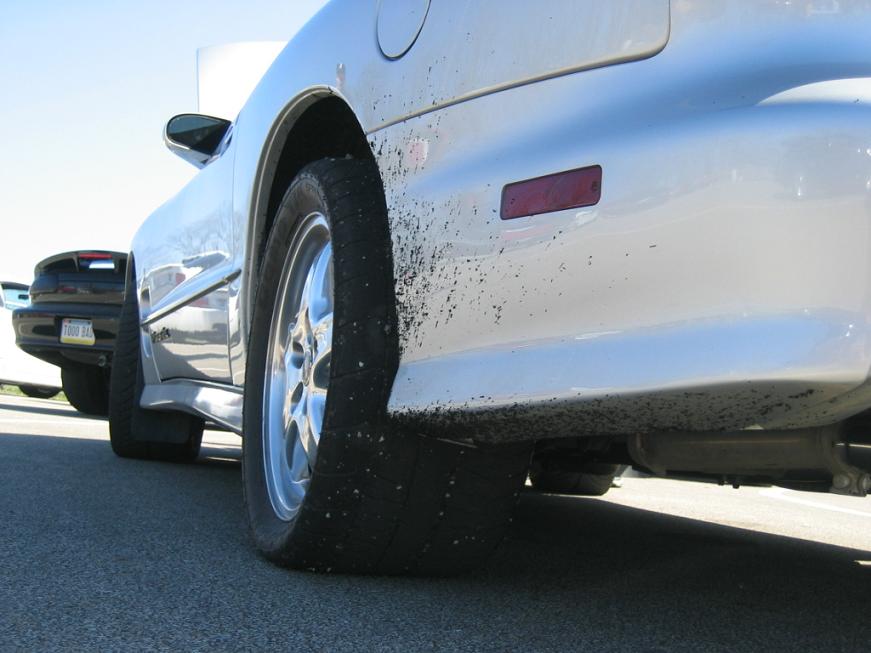 A day after the track Yielded lots of cleaning after ward. Those BFG Drag Radials Hooked Really Good but the rest of my suspension wasn't ready for a launch above 1500 rpms. That will soon change !!!

New time slip with wheel hop and a 1500 stall launch & BFG Drag Radials @ 18 psi hot stock suspension except for subframe conectors
SLP Line LOCK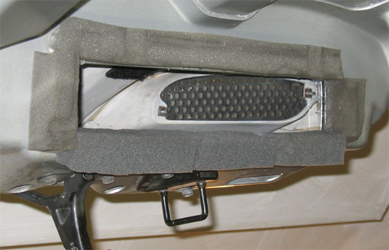 I will be redoing the bottom piece with 1 piece of foam.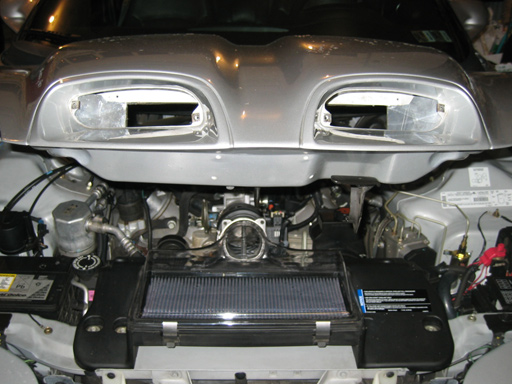 I installed some aluminum sheeting to diflect the air into the airbox better Ill be adding a top sheet as well. So instead of the air floating around inside the hood its being channeled into the box like the BG ram Air does.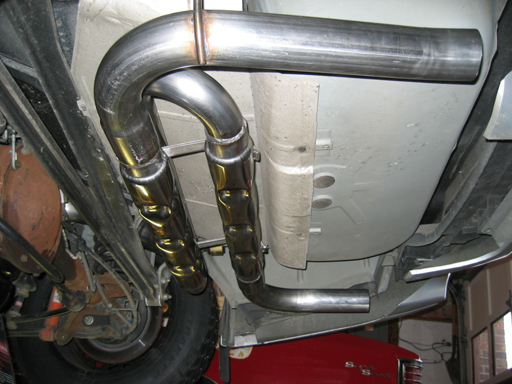 GMMG test fit before I added the tips.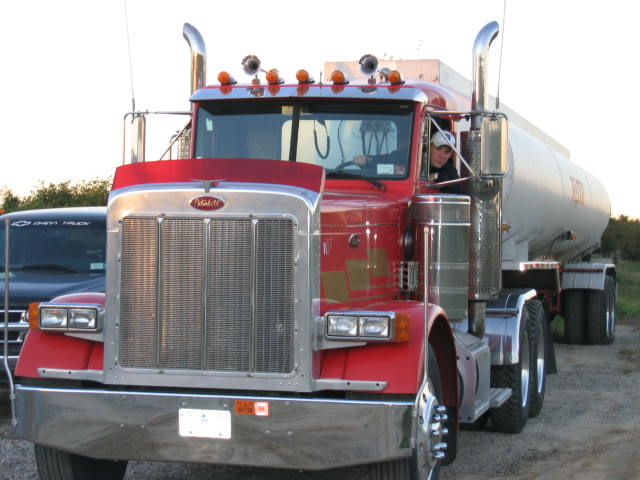 Picture of me driving a 14 liter Turbocharged inline 6 Big Rig. I helped my friend haul water to fill up swimming pools during my fall break.
Click here to go back to the main page