By Popular Demand PAGE 4
This page will contain pics of me drag racing and new apperance mods !!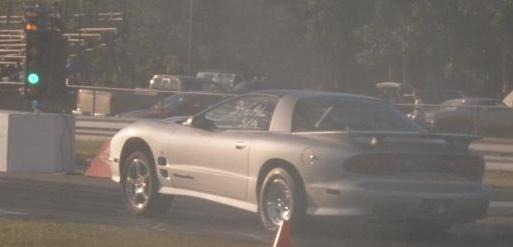 Cam/Stall and used et streets w/ 18 psi & v6 rear springs

Ashley's 84 Monte CL ( aka APL SOS) its a clean car !!!!!
MY friend Gregs 87 GN and my dads 67 SS 396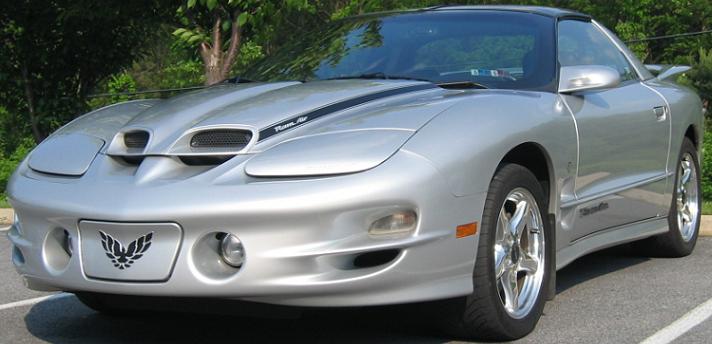 A newer shot of my car w/ the Black Bird Stripes !!!
I added a different Tranny Cooler w/ a high powered 950 + cfm fan to cool off that big convertor.
Local Car club BBQ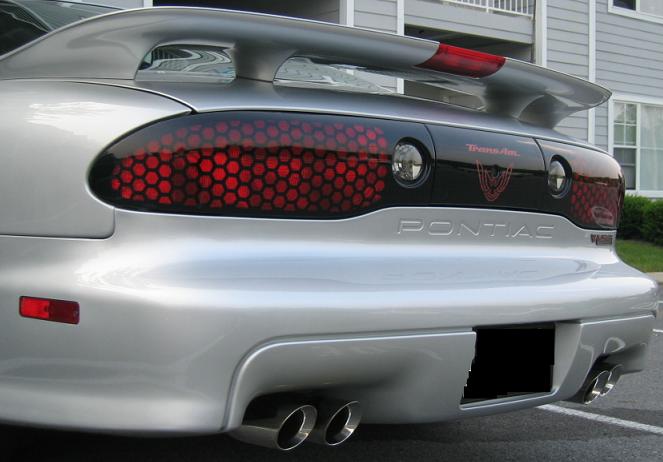 A rear shot w/ the Corsa Exhaust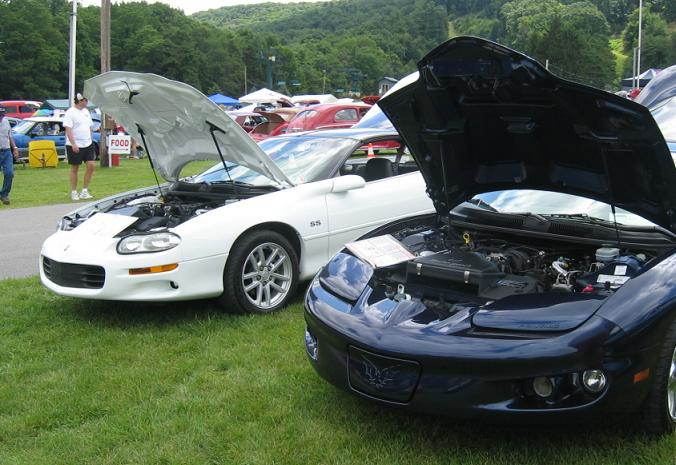 My Friends Sam N Steves Rides to bad they are both slow ;)